Theme Modifications
Need a landing page, new design, or new functionality built into your Shopify site? Start here.
Leverage existing settings within your chosen theme or build in a new design or functionality to help improve the customer journey to meet your goals.
Technical SEO
Everything from speed optimization to ensuring that your Google Search Console is set up properly, Technical Search Engine Optimization (SEO) services deals with making certain that your website is being properly found and indexed by major search engines. 
Migrations
If you are moving from some other platform, such as Woocommerce, then you will need to create a strategy and execute properly to ensure all necessary data moves over.
This involves everything from previous customer and order data to ensuring that there are redirects set up so as not to lose all the previously-won search rankings.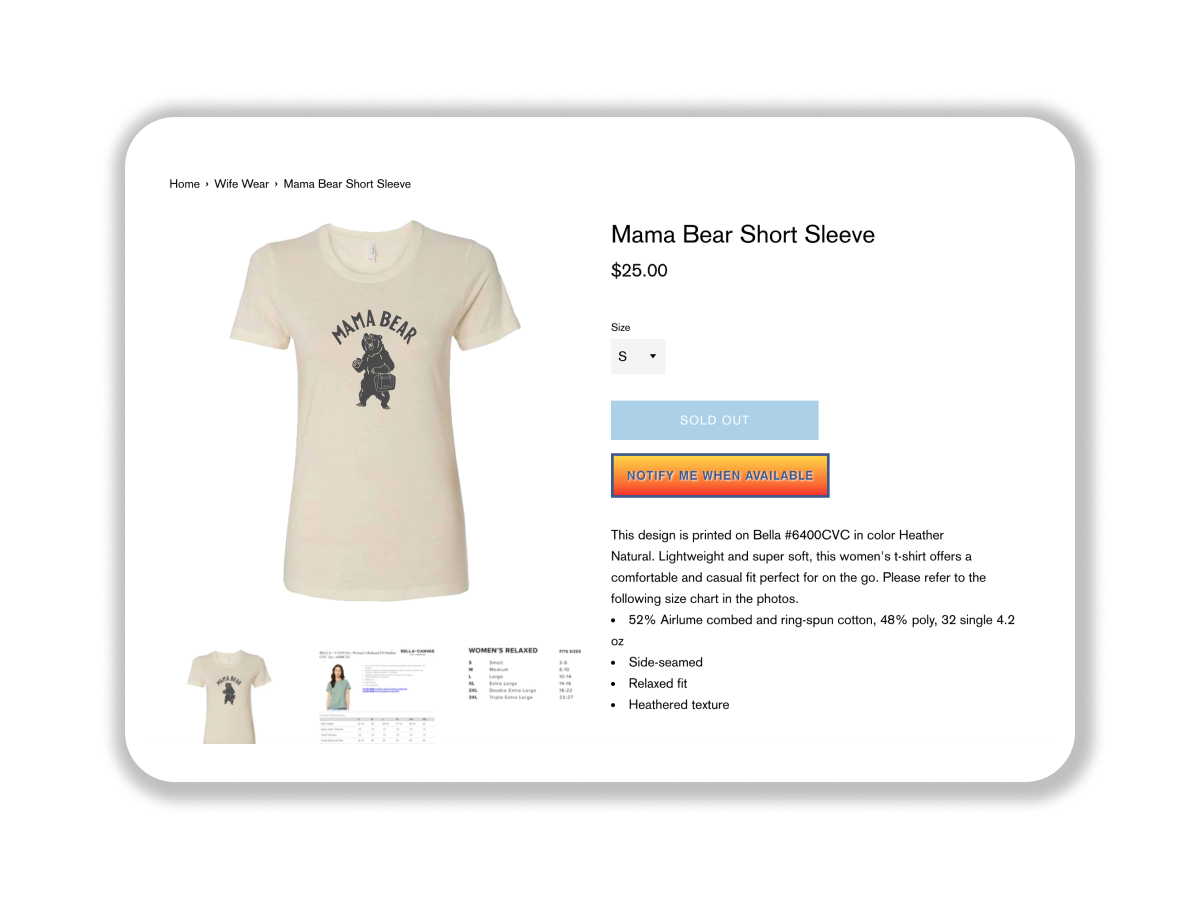 Store Setup + Troubleshooting
Troubleshooting issues or getting a store started ensures that Shopify site owners can focus on working on rather than in their business.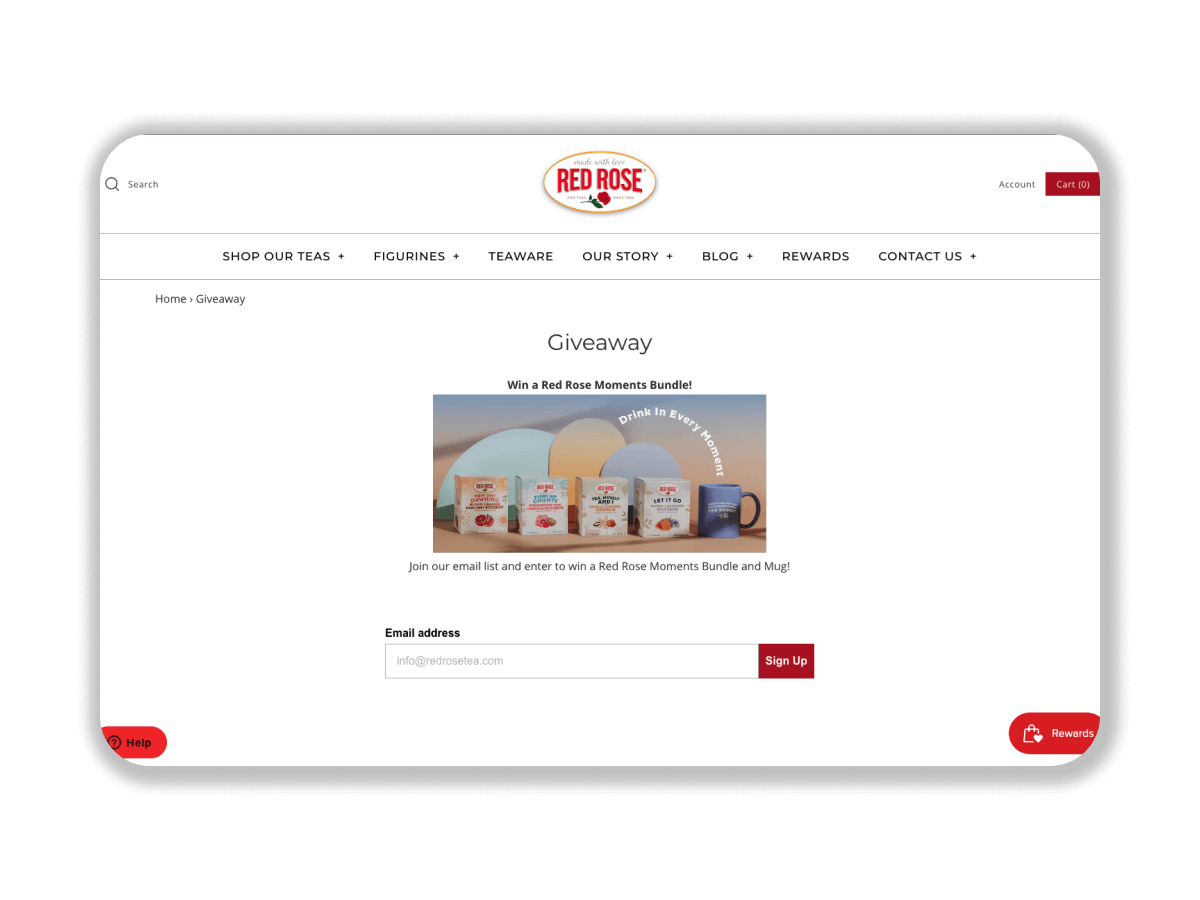 Custom Solutions on Shopify
Want to do a giveaway and leverage existing tools rather than paying for a new app? Your existing email marketing app and your Shopify store might all we need. 
We will figure out a strategy that works best for you and your business goals - that includes time and budget.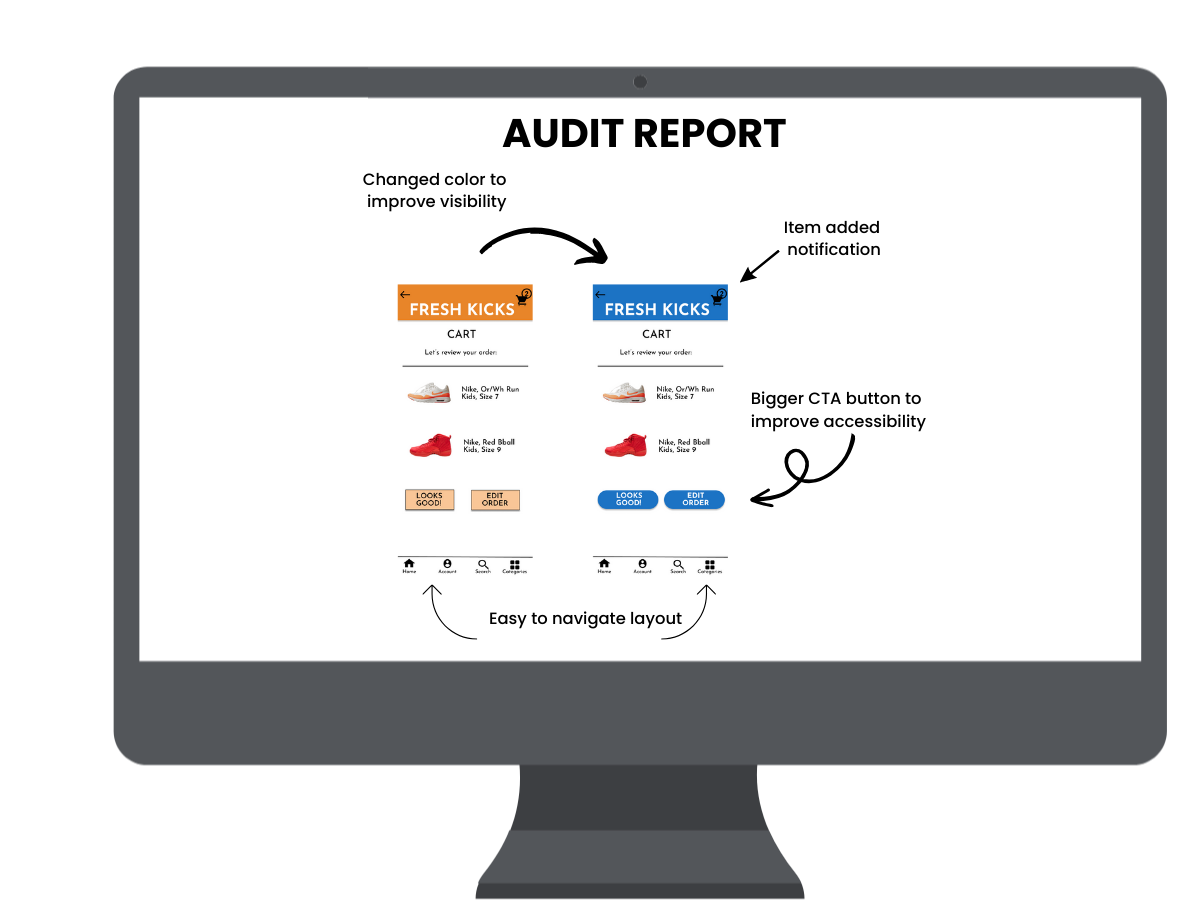 UX Audits + Remediation
A UX Audit will help to identify issues your customers encounter with your store that are hurting potential sales.
We can determine paint points, solutions, and create a plan to resolve the issues.
Buy with Prime
Amazon's new Buy with Prime feature allows brands to sell directly on their own website - while still providing the Prime delivery promise.
Ask about Review Snippets as well.
Learn More