hi! we're the pages.
We're a married couple living in the Springfield area that enjoys helping companies we love become more accessible to others.

We provide social media and web based solutions that help put local businesses within easy reach of people in the Springfield area, even if they don't know you yet.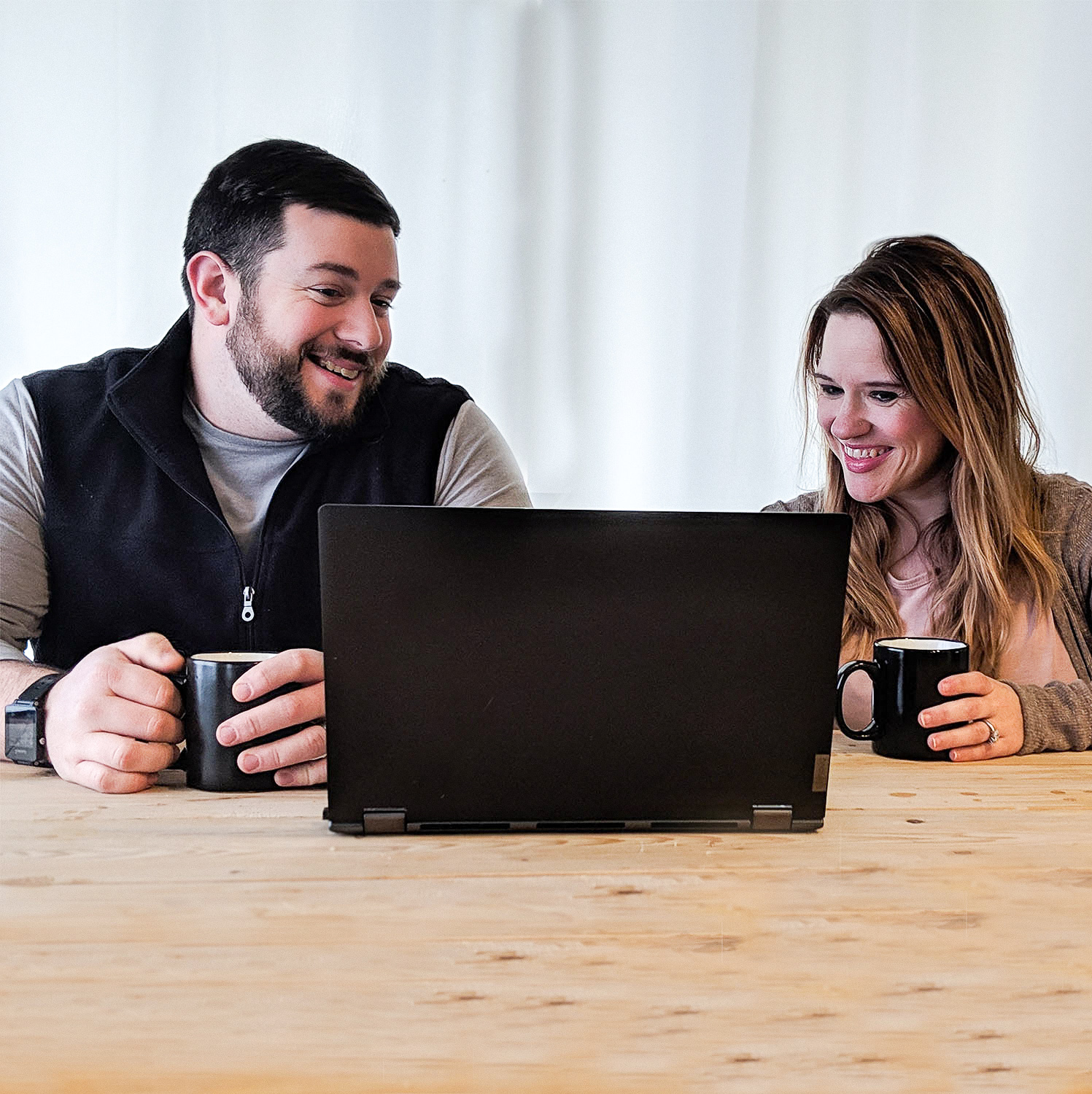 check out some of the stuff we do.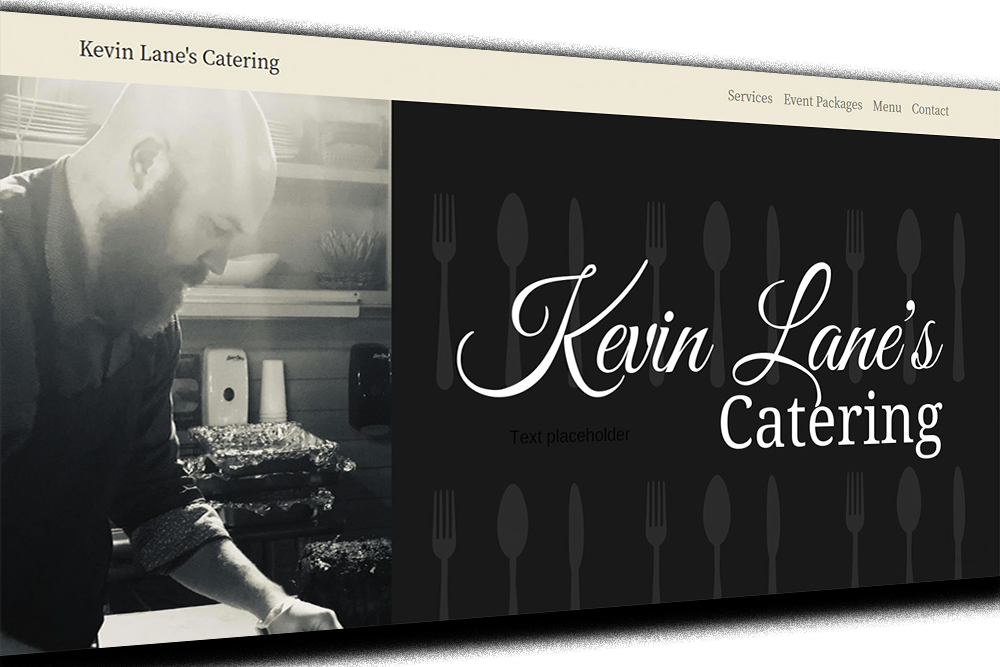 websites.
Websites are your digital storefront and a great way to make a first impression with potential customers. We specialize in static websites for local businesses. Low overhead, secure websites that load very quickly.
Learn more about how we can help design and develop your next website.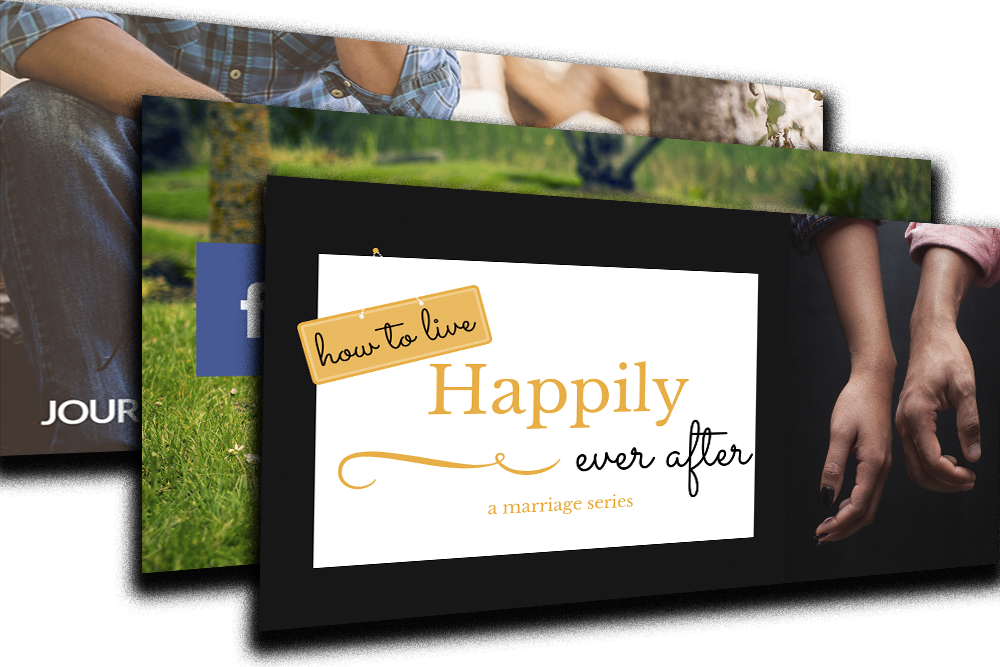 content creation.
Do you need to communicate some boring or routine information but want to do it in a way that is appealing and encourages interaction with customers? Because we do the whole pictures and text thing to make your potluck at least look like it's going to be really cool.
Discover how we can help with content design and creation for your next event.