a little about us.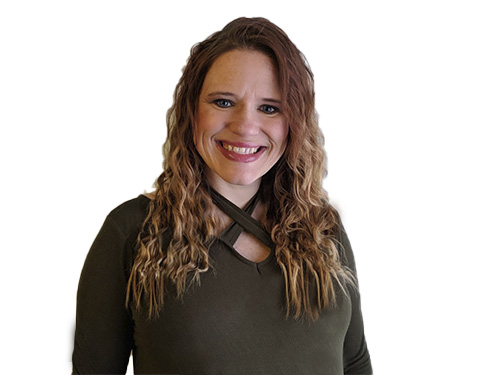 Kendra is the social media ninja who uses her skills to build brand authentic language that helps companies speak to their customers like a real person. What does that even mean? She is great at talking to your customers in a way that genuinely represents your business and makes them feel like they can talk back to you.
Kendra's education is in counseling psychology, she's got an official Masters degree in it. Unofficial degrees include efficiency and planning. She gets super excited about organizing things and making them pretty.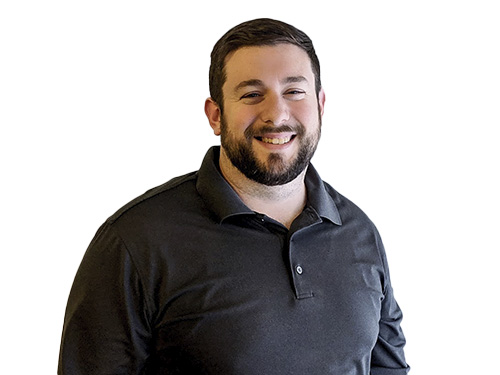 Taylor is the techie who loves learning about web development and using technologies to solve real life problems. With a Masters degree in counseling psychology and a lot of experience in social work as a caseworker, Taylor uses technology regularly as a remedy and resource for all sorts of issues.
Taylor first became interested in web development at his church when the previous person who ran the website left. Taylor volunteered to learn and soon found that building and maintaining websites was a lot of fun. Now instead of just working with Wordpress sites or basic HTML, he's learning how to build entire web applications.
why you should work with us.
We're not your typical tech people.
We won't talk to you about Javascript frameworks or [insert random tech term here] and expect you to care or understand anything about it. We went to school to learn how to talk, and more importantly, how to listen to people.
You need to be online.
Maybe you've been doing ok with what you've got or without a website until now but the truth is you're missing out on customers without some sort of digital storefront. This gives customers an opportunity to learn more about you at their own pace. You know you need a website, a Facebook page, or maybe just a site revamp but you don't know or care too much about the details - you just know you don't want to have to do it yourself. Let us help!
We actually like this stuff.
If you're reading this, chances are good you're either frustrated with your current setup or looking for resources to give your business some sort of digital footprint. More than likely, this isn't how you and your business became successful in the first place. The more time you spend working on your online presence yourself, is time away from doing the thing you love - your business. Let us help. We love technology and leveraging it to help businesses right in our own Springfield area that we enjoy. Let us do what we love so you can get back to working on your business.
let's get in touch.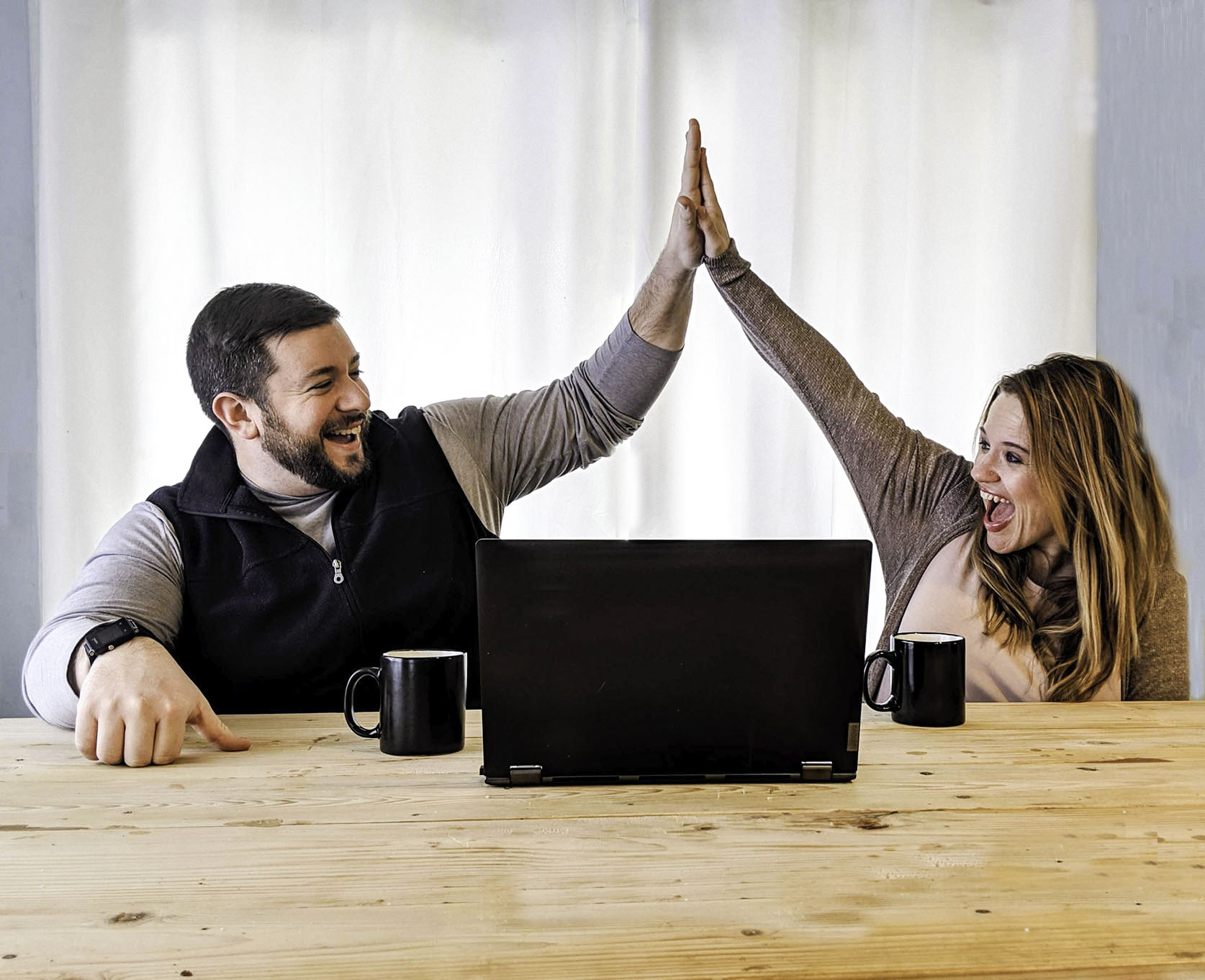 We would love to be a part of the next big thing you're working on. Whether it's a solution for your social media presence or getting a website up and running, we can help you become more connected with your customers.

If it sounds like we could be a great fit, head on over to the contact page to give us a shout. We'd love to be a part of your next step in reaching your customers.